I have always been surrounded by women. I grew up with two older sisters who tormented me through childhood. Most of the managers I've worked for have been women. When I was a manager at a record store, most of the people who worked for me were women. Girls. Women. Always.
So it comes as no surprise that we are having another girl!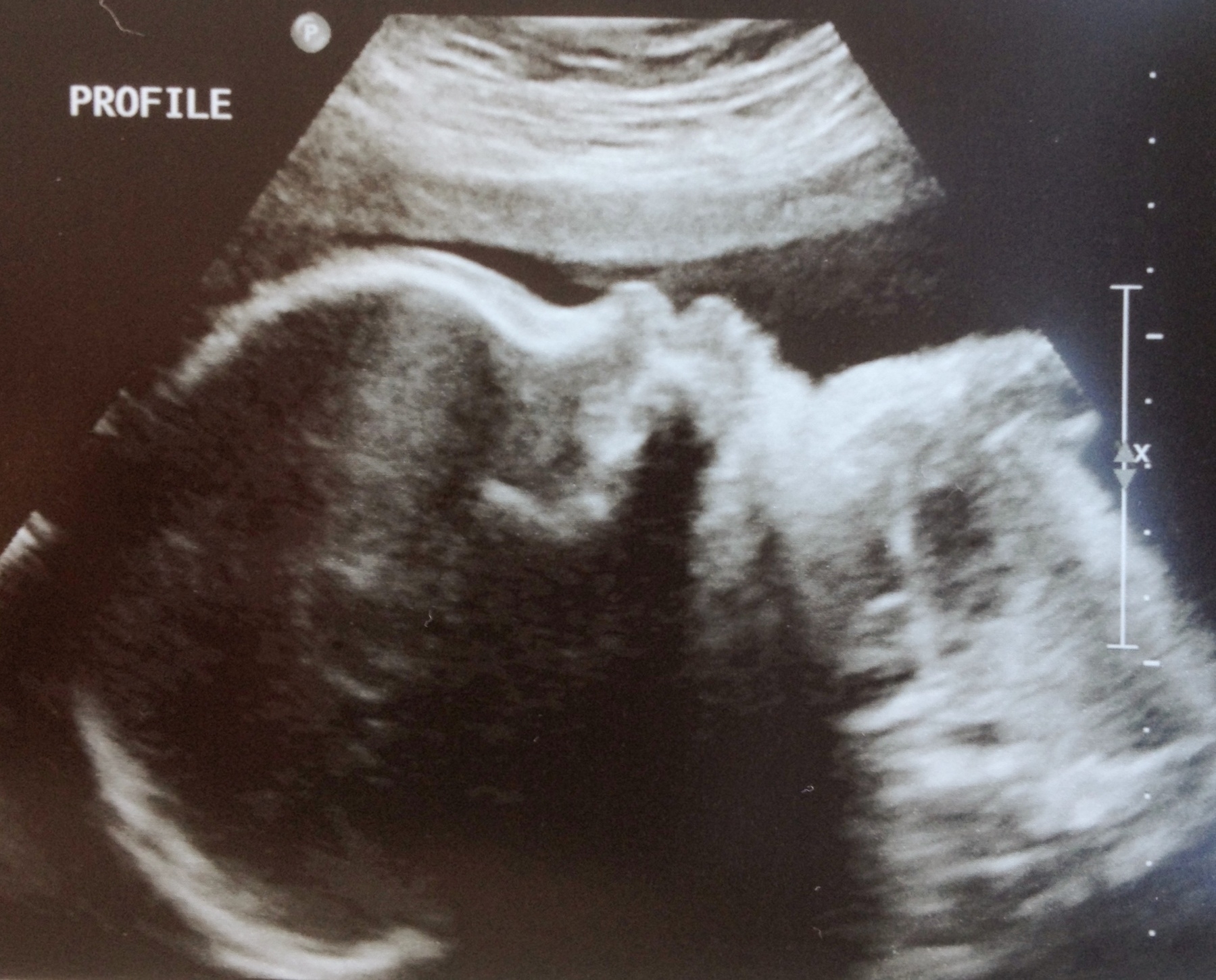 Yes, another bundle of joy is on the way. She will arrive in late October or early November. From these early scans, she looks like she'll have plump lips like Mia. Can't you see them in the ultrasound? I know I can.
My mom was convinced it would be a boy, especially when I told her the due date was the day my father was born. But I knew better.
Girls. Women. Always in my life. I wouldn't have it any other way.